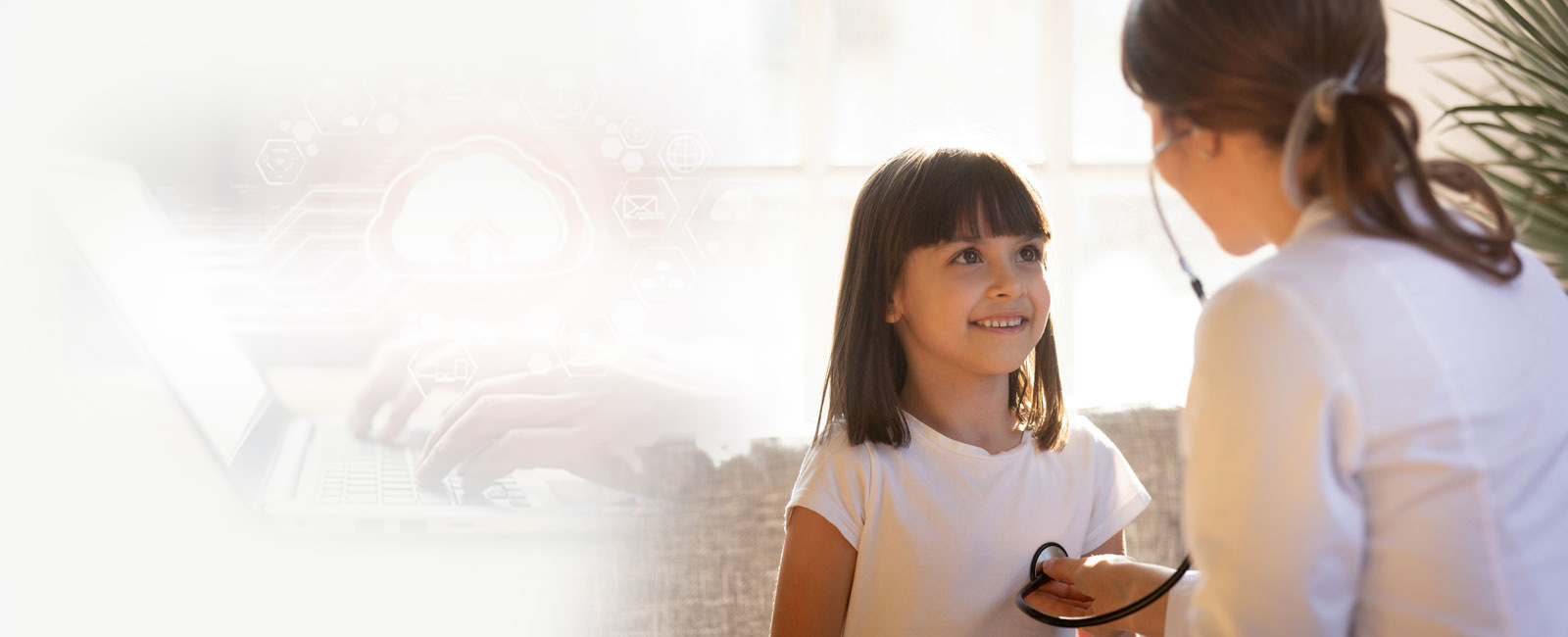 Simplifying care for school nurses
A cloud-powered school nurse software that gives busy nurses quick access
to the right health information and enabling them to seamlessly perform their activities.
Read More.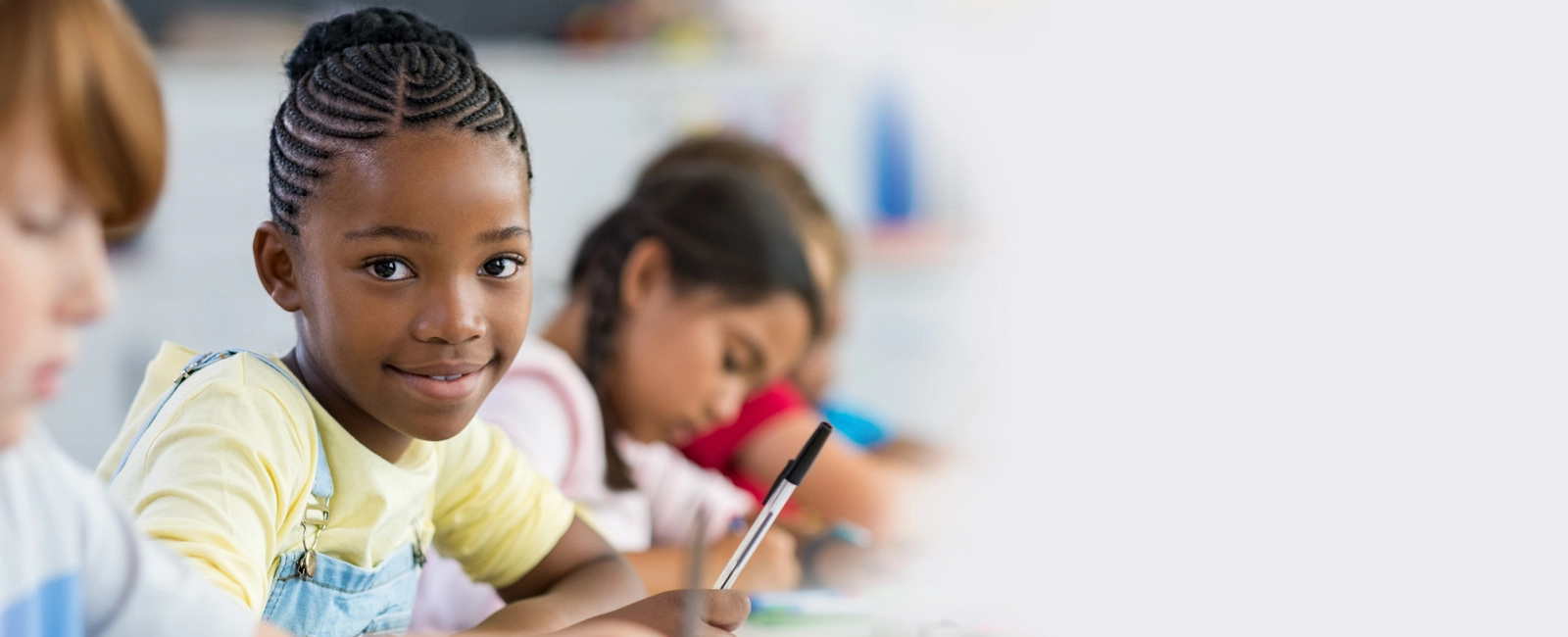 Deliver Better
Student Care
Easy to use interface, compact design,
Automated tasks and precise reporting make
EduHealth the most innovative
platform for student health records
Keep your school protected from COVID 19 with EduHealth
EduHealth's COVID 19 tracking system offers simple and secure solutions for schools to screen, monitor and track COVID 19 symptoms, exposure and immunizations.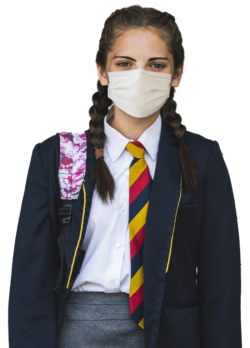 Leading School Nurse Software in the US
EduHealth is a cloud-powered educational healthcare software for school nurses to collect, track and manage student health information. Designed with guidance from school nurses, the school health record system comes with features that enable school nurses to stay on top of student health management. It allows nurses quick access to the right health data, automates generation of tasks and it simplifies charting. Nurses can generate mandatory and compliance reports, manage medication refills and note health screening results and track immunization compliance on the application itself. And to top it all, EduHealth also comes with an add-on bulk scanner which is a unique solution for student health record management letting nurses upload over 100 documents in under 30 seconds.
EduHealth can be integrated into your existing student information system to ensure smooth flow of information between systems, enabling you to have a 360o view of your students' performance and well-being.
Why Choose EduHealth?
Along with digitalizing the student health records, EduHealth offers a comprehensive suite of features that simplifies school nurses' daily tasks.
Utmost Care for Children
Ensure that every child, right from K-12 to university students, has access to medication safety and a good health system. Help build an ecosystem with pharmacies, doctors, insurers for better delivery of health care
Digitized Health Records
Get rid of paper clutter while streamlining day-to-day operations. Our cloud-based system makes it easy to digitize cumulative health records, for quick access of documents from anywhere.
FERPA & HIPAA Compliant
EduHealth software complies with FERPA and HIPAA regulations. Personally identifiable student details are treated with high confidentiality and safeguarded from unauthorized access.
Reduce Medication Errors
It is estimated that up to 27% of children have chronic health conditions. Minimize medication errors with automatically generated alerts from medications, treatments, and immunizations.
Parent Communication
Our platform synchronizes with a parent portal so everyone can achieve peace of mind. Easily notify parents about their child's medications or other crucial information with just a click of a button.
Easy Deployment
EduHealth cloud-based student health tracking system is optimized to connect with leading school SIS systems and reduces your ownership costs with easy deployments, simple data exports and streamlined integrations.

EduHealth is a PowerSchool Partner
Focus on student healthcare together with student learning outcomes. Build healthy and conducive learning environments for your students!
We've Successfully Implemented Eduhealth for:
Mobile Application for Parents
The EduHealth Parent App gives parents and guardians access to their children's health and medical history as recorded on the EduHealth platform. Using this app, parents can view urgent communications from school nurses and stay updated on their children's health status on any device. Parents can keep track of the child's daily health updates, request medicine administration for their child, communicate with school nurses about caretaking, upload documents, and more on this platform–making and managing the child's health efficient and stress-free.
Managing health profiles made easy
Parents can view, access, and manage all their children's health profiles from the app. Especially helpful for parents whose children are studying in different schools in a school district.
Parent and school access rights
School health authorities can decide which health details to share with parents so they together enable better delivery of healthcare.
Simplified health management
Parents can update information on the child's health profile, such as medicine reorders, COVID 19 status, temperature, and others if the student is at home.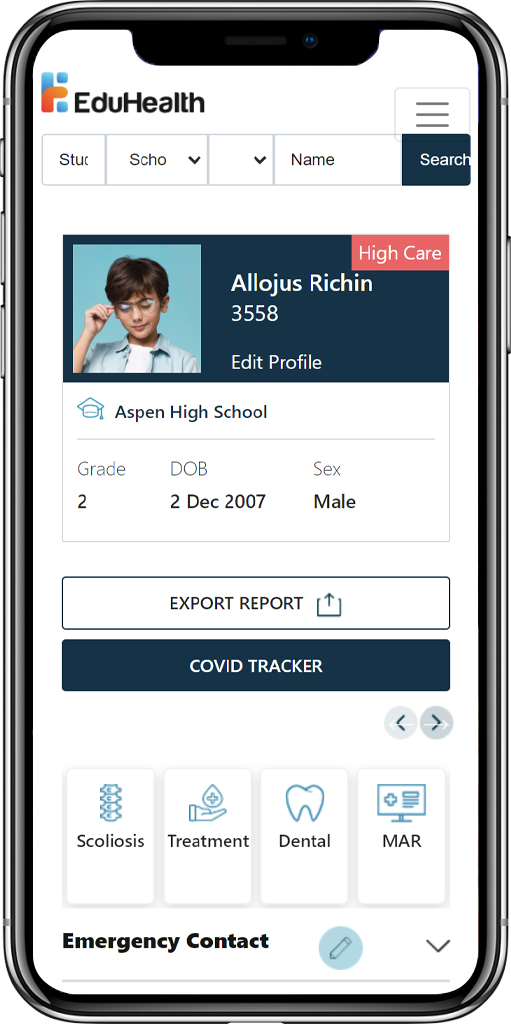 Easy documentation and uploads
Easily upload forms or authorizations to the system through the app. Eliminate paperwork from the process.
Interact with school health nurse
Quick communication channels for parents with school health authorities for medical emergencies and treatment for their children.
Compatible on all Devices
The EduHealth mobile app supports both Android and iOS platforms. Parents can access the app on any device.
Go paperless with EduHealth
EduHealth eliminates paper consumption in your school nurse's office and enhances the delivery of treatment to students. Managing health information with digital technology reduces the paper you consume and can enhance healthcare delivery at the point of care.
Make the management of information a breeze with zero paper and go green with EduHealth!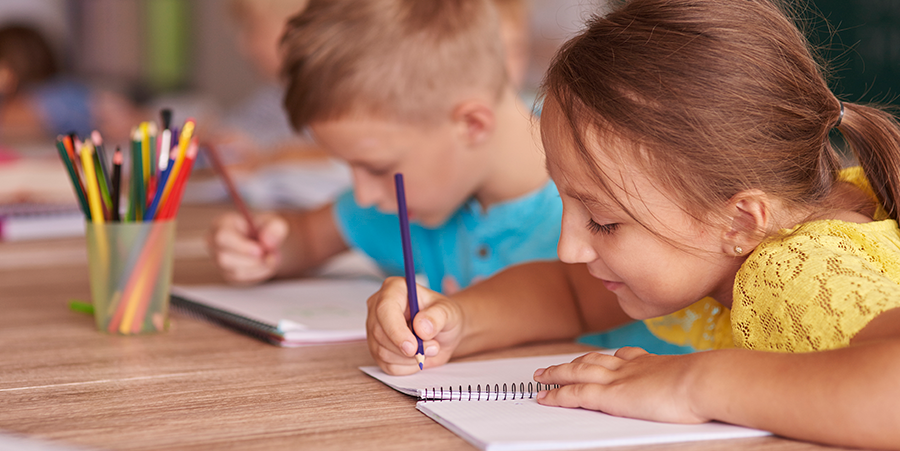 The four main benefits of utilizing EHR systems are: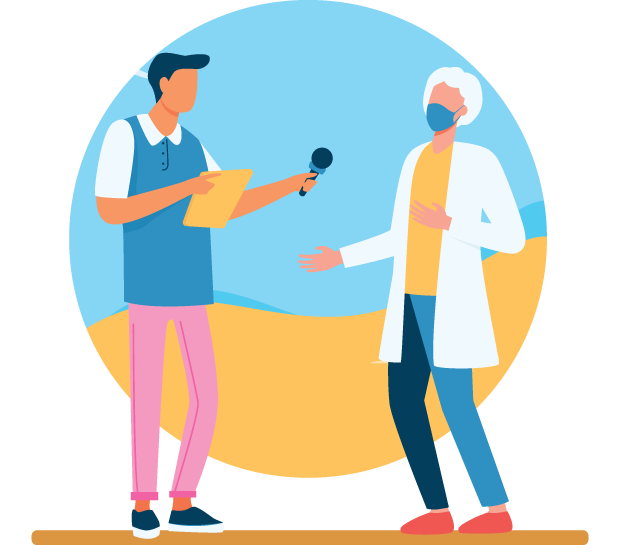 An Interview with the School Nurse
A brief interview with a school nurse about her thoughts on Eduhealth EHR system.
How has EduHealth helped you in your work as a school nurse?
As a school nurse, I spent a major part of my day administering and maintaining student and school health records. EduHealth has helped me in improvising by taking care of all the school's time-consuming administrative tasks and medical paperwork. I have more time to focus on school health, now that EduHealth has been implemented in our school.
Were you satisfied with the digital functionalities, compliance, and reporting features of EduHealth?
When I started using EduHealth, I was completely taken by the user experience. The product is very intuitive. I can now complete my routine visit documentation in a matter of a couple of minutes even before a student leaves my office, and that earlier took me close to 15-20 mins. I rarely use paper in my work now that we have moved to this digital system and I'm loving that there is a lot less clutter in my office now. The reporting is completed in a single click. Without any additional effort, compliance is ensured.
What are your views on the performance of EduHealth's Covid -19 tracker in real-life scenarios?
For real, I highly recommend the COVID 19 tracker in EduHealth. It is simple to use, effective for COVID tracking and contact tracing, and it comes with a dashboard that gives you all the important COVID 19 information about all students and staff in near-real-time – I get complete clarity, which is very helpful.
An Efficient student health management system designed for School Nurses, Parents and Students.
EduHealth has been designed by school nurses and medical administrators to efficiently manage health forms, immunization records, medications, and medical records. We make it easy for you to manage your health forms online, even if other departments still use paper.
Request a Demo!
We'd love to showcase our platform to your school district's administrators. Fill out the form below to schedule a demo.