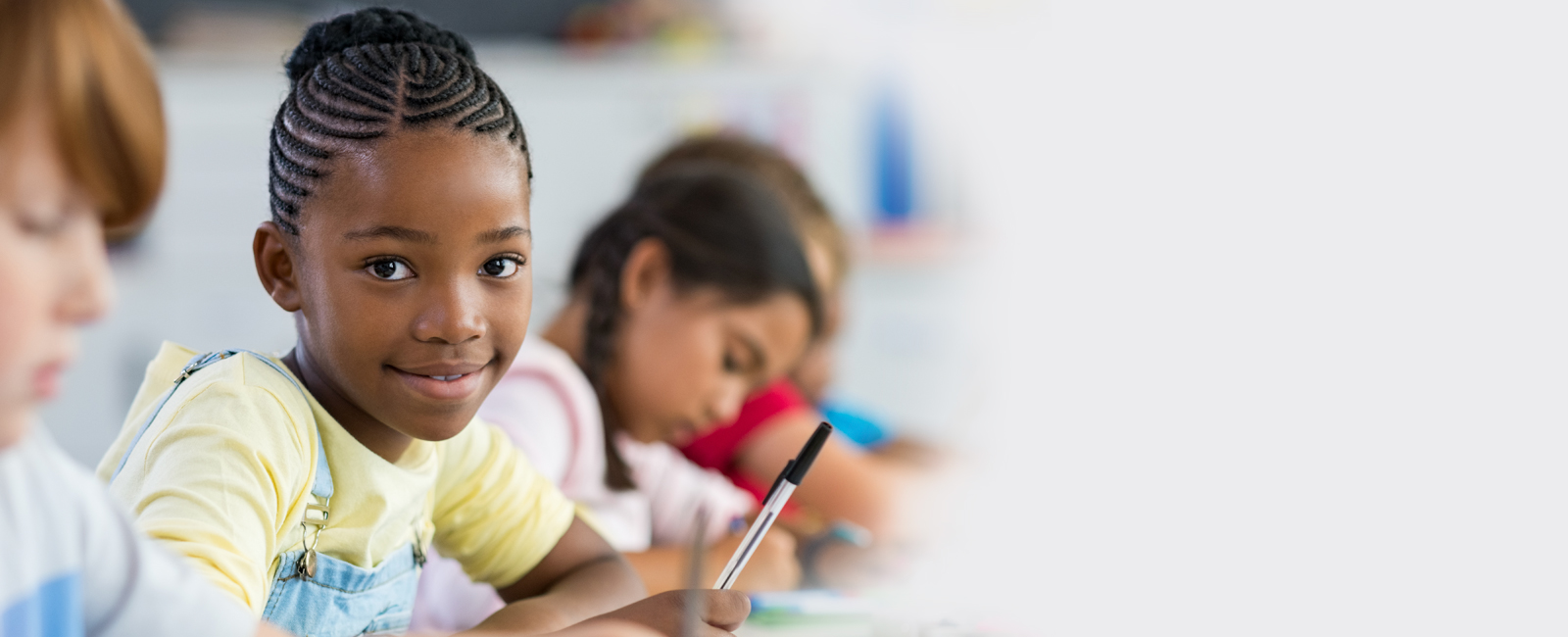 Deliver Better
Student Care
Easy to use interface, compact design,
Automated tasks and precise reporting make
EduHealth the most innovative
platform for student health records
Let's assist our community in
flattening the COVID 19 curve
Leading School Nurse Software in the US
EduHealth is an educational healthcare software for school nurses to collect, track and manage student health information. Designed by school nurses with comprehensive features connecting Students and Parents. Nurses can access the health history and documents in a single button click.
EduHealth provides easy tracking of student's daily medication treatment and immunization. Nurses can generate reports and access all the documents from the application. EduHealth is a unique solution for managing student health record with an in-built scanner which can upload 100 documents in less than 30 seconds.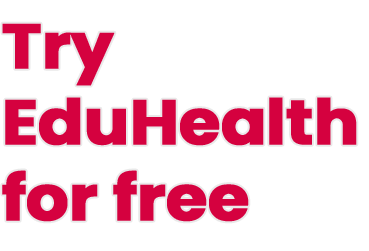 15% of revenue from EduHealth is donated to the
Childrens Cancer Society and towards causes around children's health and education.
Why Choose EduHealth?
Along with digitalizing the student health records, EduHealth offers a comprehensive suite of features that simplifies school nurses' daily tasks.
Utmost Care for Children
Ensure that every child, right from K-12 to university students, has access to medication safety and a good health system. Help build an ecosystem with pharmacies, doctors, insurers for better delivery of health care
Digitized Health Records
Get rid of paper clutter while streamlining day-to-day operations. Our cloud-based system makes it easy to digitize cumulative health records, for quick access of documents from anywhere.
FERPA & HIPAA Compliant
EduHealth software complies with FERPA and HIPAA regulations. Personally identifiable student details are treated with high confidentiality and safeguarded from unauthorized access.
No Medication Errors
It is estimated that up to 27% of children have chronic health conditions . Reduce administration errors with automatically generated alerts for medications, treatments, and immunizations
Parent Communication
Our platform synchronizes with a parent portal so everyone can achieve peace of mind. Easily notify parents about their child's medications or other crucial information with just a click of a button.
Easy Deployment
EduHealth system is optimized to connect with any of your school's existing systems and reduces your ownership costs with easy deployment, simple data exports, and streamlined integrations.
Power up your Student Health Records with

EduHealth seamlessly integrates with PowerSchool's Student Information System. It is now possible for school nurses, parents, and students​ to manage student health together.
We've Successfully Implemented Eduhealth for:
Mobile Application for Parents
The EduHealth Parent App gives parents a complete picture of the student's health and medical history as recorded in the EduHealth system.
Parents can view updates, communicate with nurses, upload documents and more on this platform–making managing the child's health efficient and stress-free.
Child's health and medical history in a snapshot
Parents can have a quick view of the child's medical history. They can view the child's health profile, health forms, authorizations, medical history, health screening details, immunization records on one portal.
Available on Android and iOS
Parents can access the app from any device.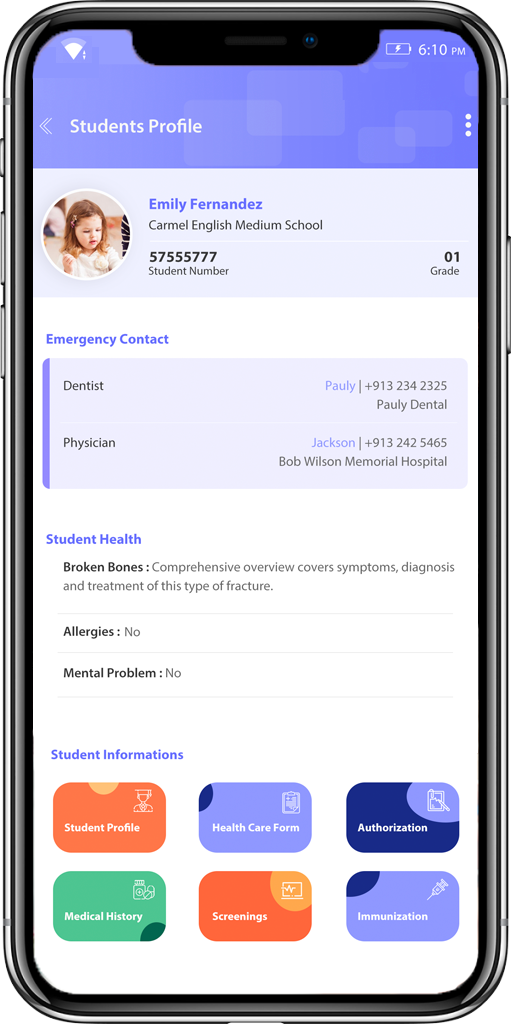 Easy document upload
Easily upload forms, authorizations or other documents to the system through the app.
Quick communication with school nurses
Parents can communicate their children's medical emergencies to school nurses via the app. It will immediately appear on the nurse's dashboard and they'll be able to take the required action.
An Efficient student health management system designed for School Nurses, Parents and Students.
EduHealth has been designed by school nurses and medical administrators to efficiently manage health forms, immunization records, medications, and medical records. We make it easy for you to manage your health forms online, even if other departments still use paper.
Request a Demo!
We'd love to showcase our platform to your school district's administrators. Fill out the form below to schedule a demo.